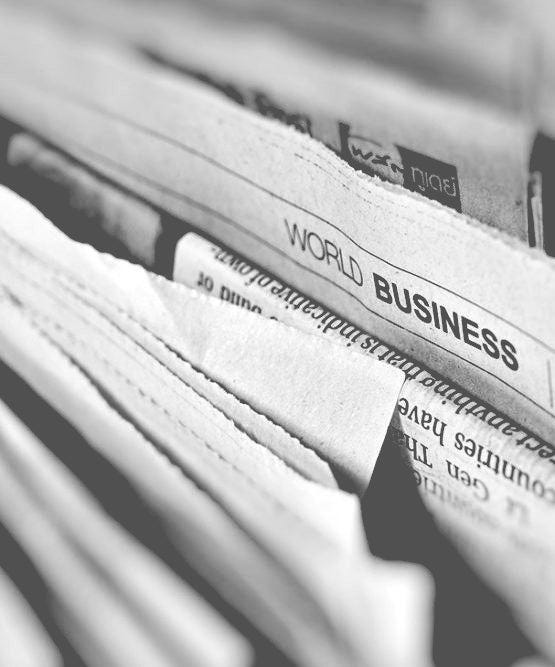 GOLEM Newsroom
Press - Media
UK - Executive Director Announcement.
It is with great excitement that I write to you, as President of the GOLEM Group, to share the news that the Board of Directors has unanimously selected Executive Director, Rebecca Richardson, as the new Executive Director of the Golem Protection U.K. Ltd. (...)
Announcing Our Expansion and New Office Opening.
GOLEM Protection U.K. LTD, a Golem Protection Group company is proud to announce that it is increasing its footprint by opening an office location in the UK. The new office located at Great Portland Street in Marylebone district, London, signifies Golem Protection Groups' continued global growth and development (...)
Corporate Wishes
01.01.2023 "The best is yet to come" F.Sinatra..
Our corporate video to wish you a wonderful new year 2023.
The SUN. Friday 13 May 2022
From shadow to "Sun"
Our CEO "Guillaume VETIER" talks to journalist "Emma Parry" in an exclusive interview for The Sun - UK.

A spotlight on our special testing service for Protection services, unknown to the general public..

- "We break into million dollar properties to test security systems and to assess security and protection teams".
The story behind the scenes of one of our special services.
Content from YouTube can't be displayed due to your current cookie settings. To show this content, please click "Consent & Show" to confirm that necessary data will be transferred to YouTube to enable this service. Further information can be found in our Privacy Policy. Changed your mind? You can revoke your consent at any time via your cookie settings.
Consent & Show

- "Do you know the truth about the real level of the peoples in charge of protecting your Life? Testing them is the answer".
The story behind the scenes of one of our special services.
Content from YouTube can't be displayed due to your current cookie settings. To show this content, please click "Consent & Show" to confirm that necessary data will be transferred to YouTube to enable this service. Further information can be found in our Privacy Policy. Changed your mind? You can revoke your consent at any time via your cookie settings.
Consent & Show